This is the second part of my series of posts about my trip to Kuala Lumpur in August 2011.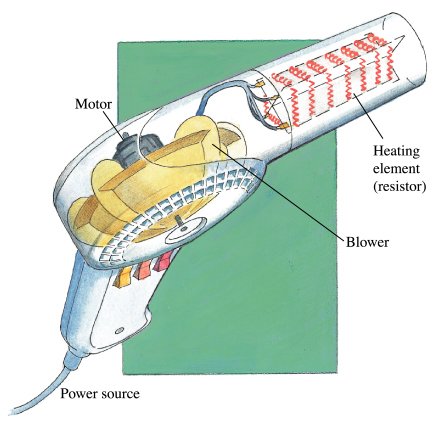 It was not hard finding the hotel. We just took the MRT from the drop-off point, then got off at Medan Tuanku station. The hotel was about a block away from the station.
Before we went out, I decided to take a shower first. Yes, the bathroom was old but the water was warm enough.
I was delighted that the hotel provides hair dryer. It was quite old but I tried it anyway. A few seconds after I turned it on, smoke came out of it. I tried to turn it off but it wouldn't just stop. I couldn't pull out the plug either because it was connected directly to the power source! A few seconds later, there was a small fire in its motor! I wanted to turn off the main switch of the room but I couldn't put the dryer down because the room was carpeted! My roommate was taking a shower so she couldn't hear me when I called her out. Thankfully, our friend from the next bedroom came in so I asked him to turn off the main switch for me.
I maintained my calm during the ordeal but it left me shaking with fear thinking what would have happened if I wasn't able to turn it off!
The room was filled with smoke and the smell of burnt plastic. It was surprising the fire alarm didn't go off. I reported the incident to the receptionist and I was told that they will send someone to fix it. Nobody came so we just left for sightseeing, trusting that they will fix it. My roommate had to go through shower without any lights on!
When we came back, we were told that the problem had been fixed. But then I heard the circuit breaker trip when I turned on the room's main switch. Later we were informed that it also caused tripping of circuit breakers in other rooms! There was no way to fix the problem quickly so we were transferred to another room.
It was an unforgettable experience, indeed! At that time, I told myself to never book a room at Prescott Inn again!.